Belpre Ohio Location:
2609 Washington Blvd
Belpre Oh 45714

740 423-7190
cell 740-350-8884
or
740-350-8572
FAX: 740-423-7811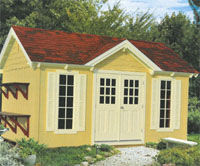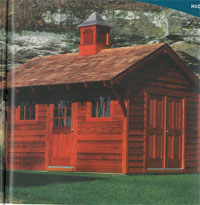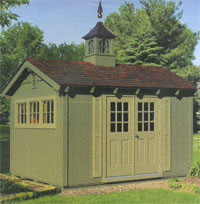 Barns And More LLC

Quality Barns, Buildings and more


Barns and more LLC offers more than "just a Barn".

Our Amish structures, including: barns/sheds, garages, cottages, home cabins, getaways, spa shelters, animal / livestock shelters, gazebos and more. Lawn & yard items are a specialty.

Through special design, custom structures are available.

Our basic structures are offered in three series: New England, Signature and Hudson Bay.

We deliver better construction, top grade materials, tasteful paints and stains, and details that set the standard for the industry. We offer choices that let you do it your way and a solid warranty behind it all. From "WOW" to "YES!".








Barns and More Proudly offers JDM Structures

Barns And More JDM Structures Brochure One , Barns And More JDM Structures Brochure Two ,

(Be paitent, both of these takes some time to load but both are well worth the wait)


Grove City, Ohio Location:
Interesction of Stringtown Rd and Hoover Rd.
Grove City, Oh 43123

614-653-3637