Belpre Ohio Location:
2412 Washington Blvd

Athens Ohio Location
751 W. Union Street

740 423-7190
cell 740-350-8884
or
740-350-8572
FAX: 740-401-3007
Email:
okeyahart@gmail.com




Barns And More LLC

Quality Barns, Buildings and more


Barns and more LLC offers more than "just a Barn".

Our Amish structures, including: barns/sheds, garages, cottages, home cabins, houses, getaways, spa shelters, animal / livestock shelters, gazebos, Pavilions, Pergolas and more. Plus a full line of outdoor furniture to compliment your structure.

Custom structures can be designed for your special place.

Our basic structures are offered in three series: New England, Signature and Hudson Bay.

We deliver better construction, top grade materials, tasteful paints and stains, and details that set the standard for the industry. We offer choices that let you do it your way and a solid warranty behind it all. From "WOW" to "YES!".



Click on pictures for a larger image.





Barns and More Proudly Offers A Wide Array of Quality Structures

Barns And More: JDM Inspire Fall Catalog ,

Barns And More: Gazebo Catalog ,

Barns And More: Pavillion Catalog ,

Barns And More: Pergola Catalog ,

Barns And More: Furniture Catalog
(Be paitent, these can take some time to load but are well worth the wait)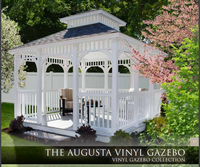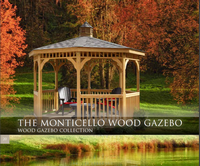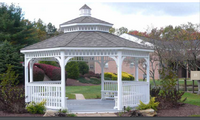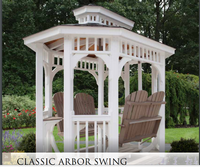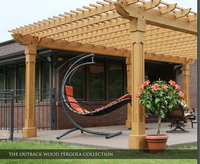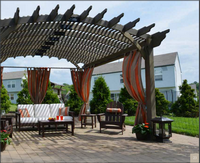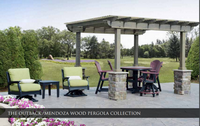 Houses?
Yes, we do HOUSES with the WOW factor you would expect from us.
Here are just a few samples. Click on them for bigger image.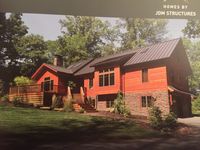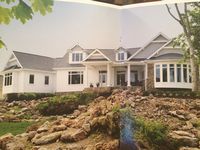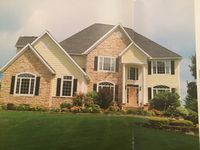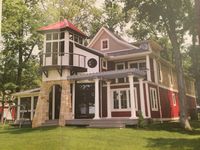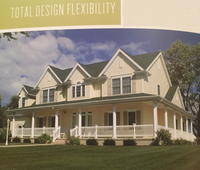 Central Ohio Locations:
JDM Structures - Grove City Referral Lot
Tawn Adkins - Sales Consultant
2400 Stringtown Rd
Grove City Ohio 43123
614-653-3637
tawnjdmstructures@gmail.com

JDM Structures - Lockbourne Office
Tawn Adkins - Sales Consultant
6515 S High St
Lockbourne Ohio 43137
614-653-3637
jdmstructurestawnadkins@yahoo.com

Business Hours at Lockbourne
Closed Sunday and Monday
Tuesday - Saturday
10am-5pm
Thursday
10am-6pm
* Winter Hours are subject to change
**Prefer appointments
*** Walk-ins Welcome


614-653-3637